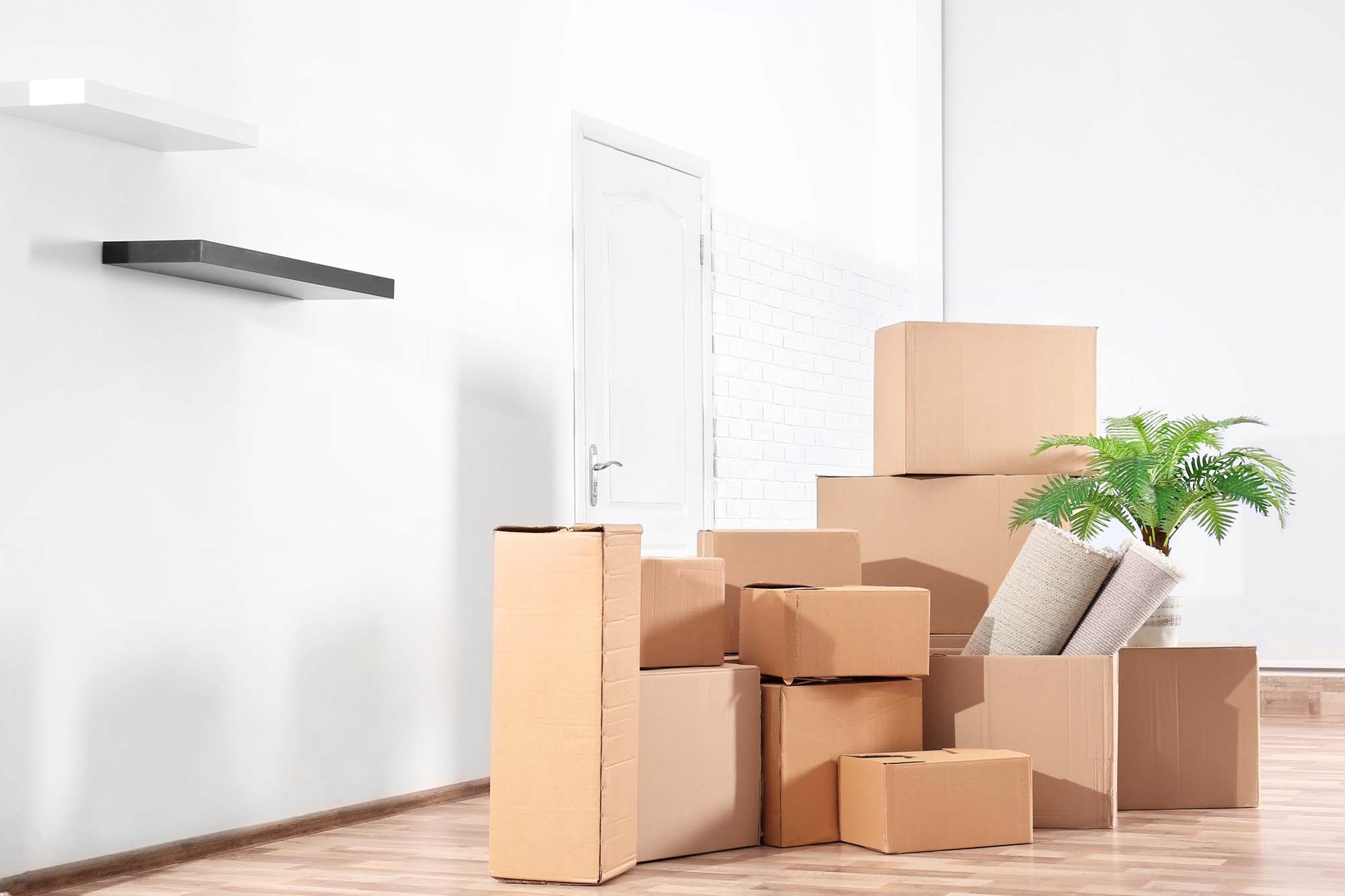 Safe & secure self-storage
With us, your belongings will be stored in an outstandingly safe location, 100% secure from theft or damage from the elements. We guarantee your items will be returned to you in exactly the same condition as when you leave them with us. We can even provide you with climate-controlled storage units if you require. Contact our team in Hinckley today to find out more.
Fantastic low prices
Take advantage of our superb low prices to secure reliable storage for your belongings for less. We offer free quotes – just call us on 01455 209 847 with a rough estimate of the number of items you'd like to store and we'll be happy to provide you with a free quote.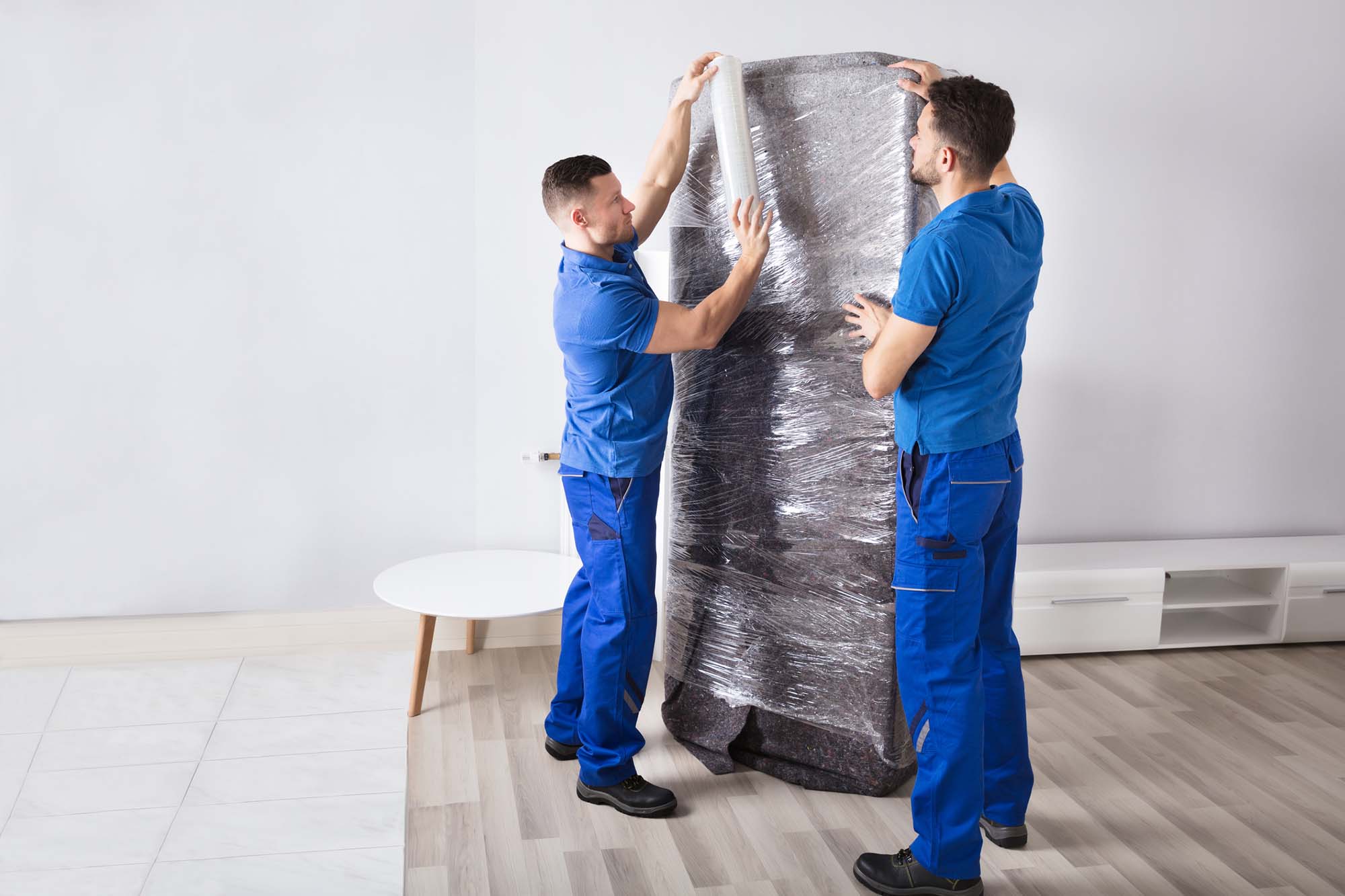 Tailored storage solutions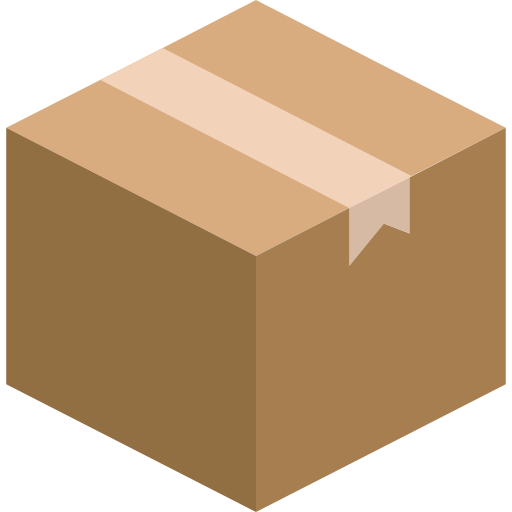 Sensational storage facilities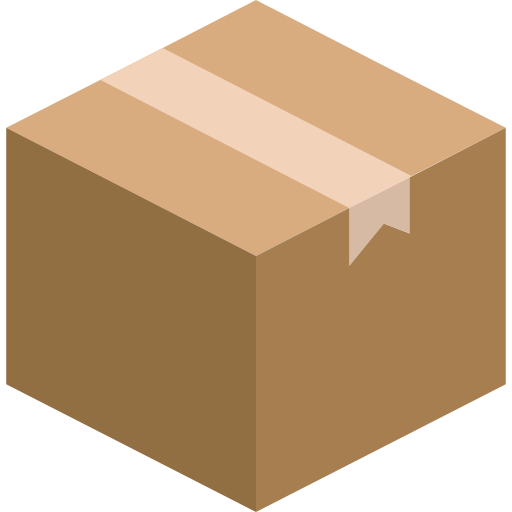 Self-storage / collect & store / store only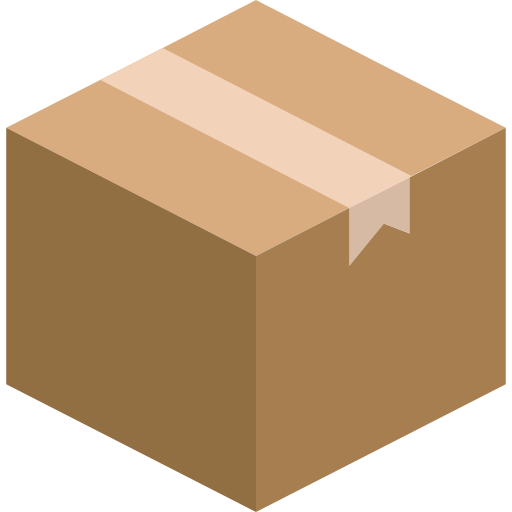 Re-deliver at your convenience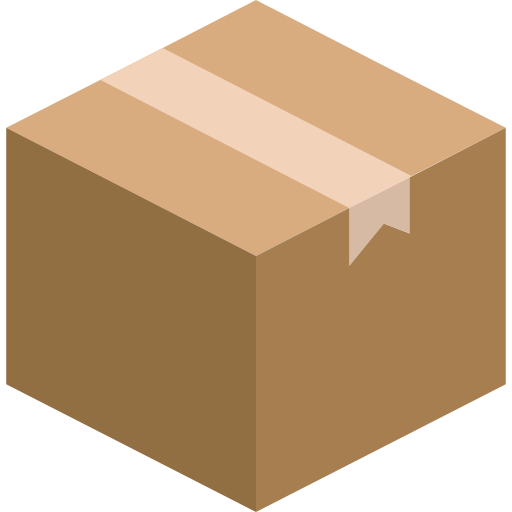 Re-deliver at your convenience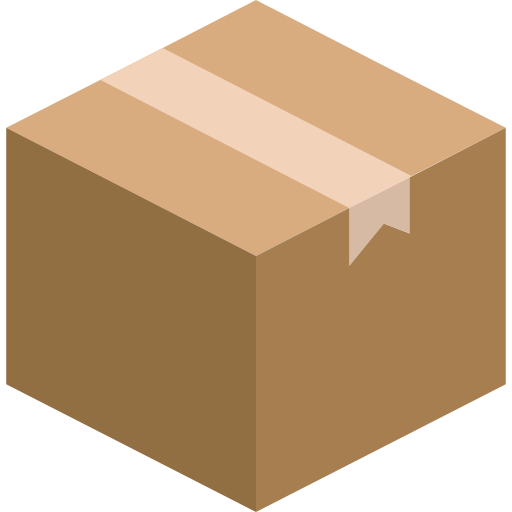 Covers the whole of Leicestershire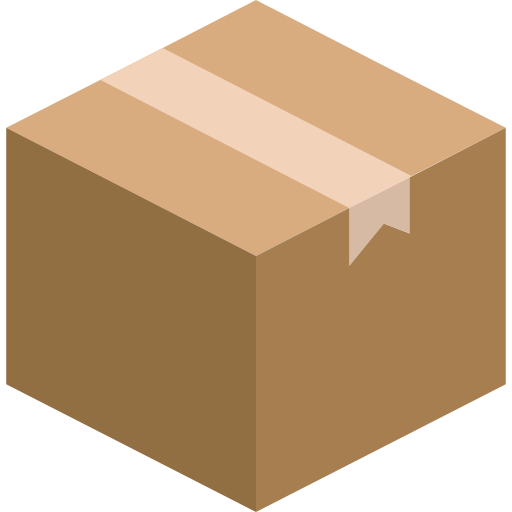 Long & short term storage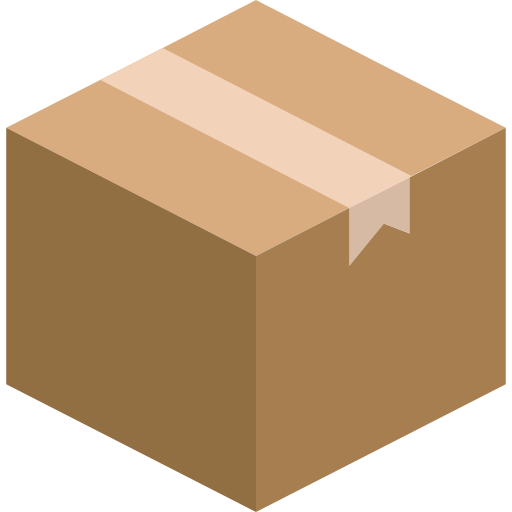 Small & large consignments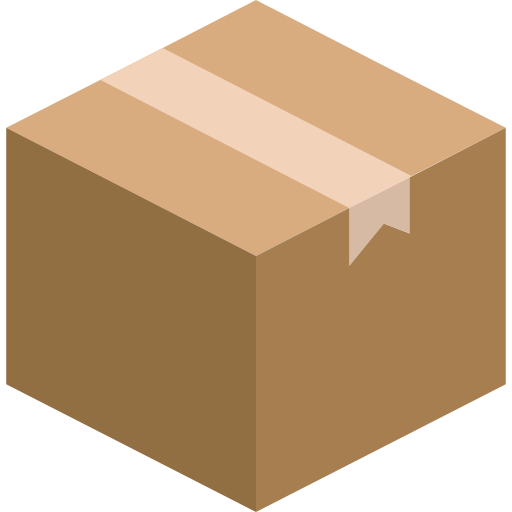 Covers the whole of Leicestershire